TWENTY former rebels received livelihood and immediate financial assistance under the Enhanced Comprehensive Local Integration Program (ECLIP) in an awarding held at the old SP Session Hall, October 13.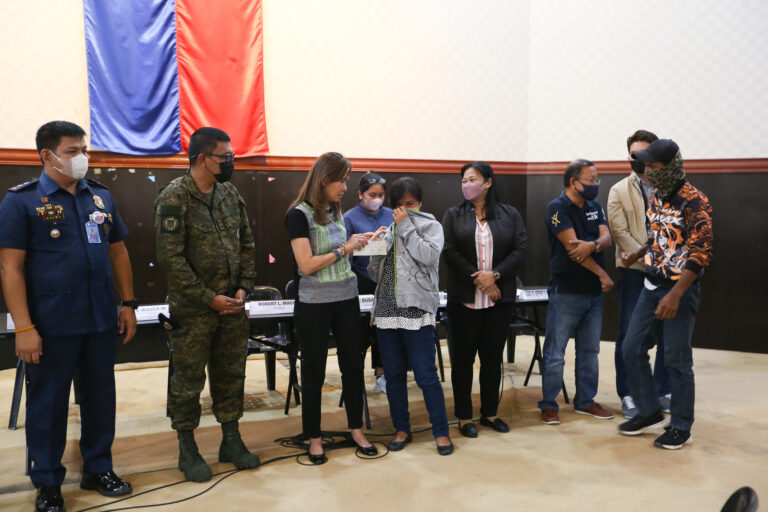 Governor Susan Yap, in her message said that the financial assistance is aimed at helping former rebels start all-over again with their lives.
"I welcome all of you back to the fold of mainstream society. The assistance you received is for your livelihood. The government is not your enemy but rather your ally," she said.
Department of the Interior and Local Government Provincial Director Armi Bactad, PLTC Manny Calma of the Tarlac Police Provincial Office, 3rd Mechanized Battalion Officer Lt. Col. Jeszer Bautista, DILG Cluster Team Leader Jeffrey Manalastas and Provincial Social Welfare and Development Officer Robert Magno joined the governor in the awarding of livelihood and financial assistance to former rebels.
Regular New Peoples' Army returnees received a total of P65,000 (P50,000 as livelihood assistance and P15,000 as immediate assistance) each and Militia ng Bayan received P15,000 each.
ECLIP is a government program that aims to help rebel members of the Communist Party of the Philippines-New People's Army-National Democratic Front (CPP-NPA-NDF) and Militia ng Bayan to restore their allegiance to the Philippine government.