The Grand Opening of Clark International Airport was held on September 28, 2022. The ceremony was headed by President Bongbong Marcos and was attended by Tarlac's very own Governor Susan Yap.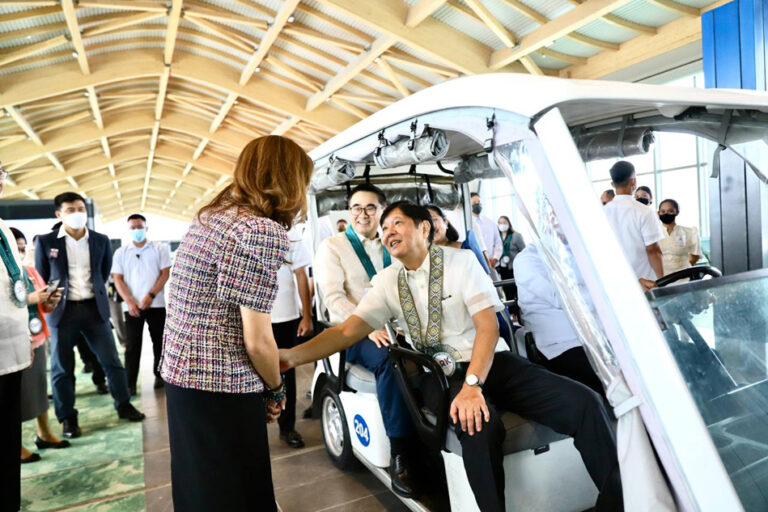 Pictured: GSY with President Bongbong Marcos
Pictured: GSY with Atty. Agnes Devanadera
The #CRK project was a joint effort between Luzon International Premier Airport Development (LIPAD) Corporation, the Bases Conversion and Development Authority, and the Department of Transportation.